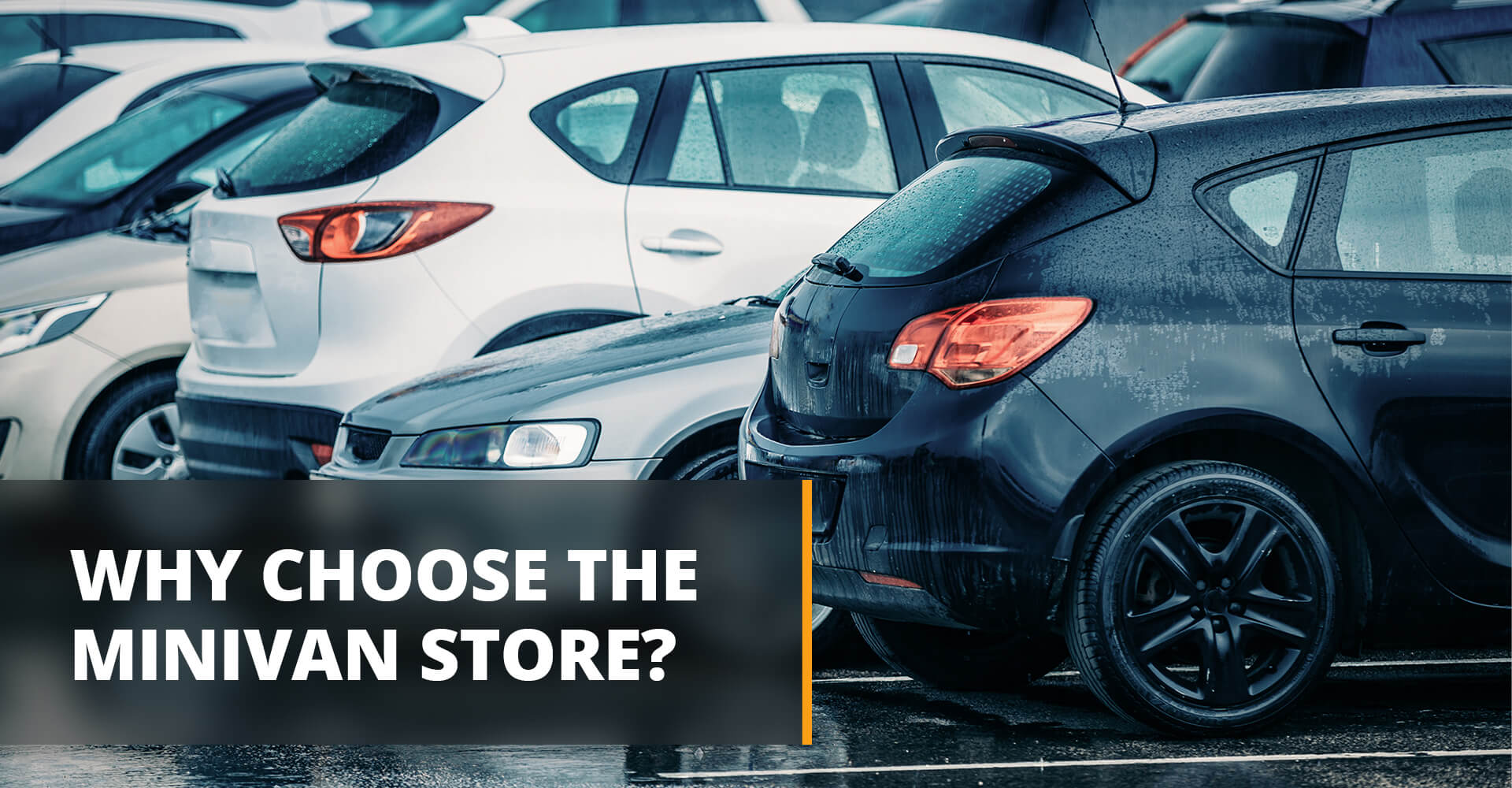 When deciding to purchase a pre-owned vehicle, you want a used car dealership you can trust. You need a team of experts who can help get you the best bang for your buck, are reliable, and are experienced and knowledgeable in selling and buying used cars. Our team at The Minivan Store is here to help you purchase the pre-owned vehicle that's right for you! Learn more about why we're the best option for a local used car dealer.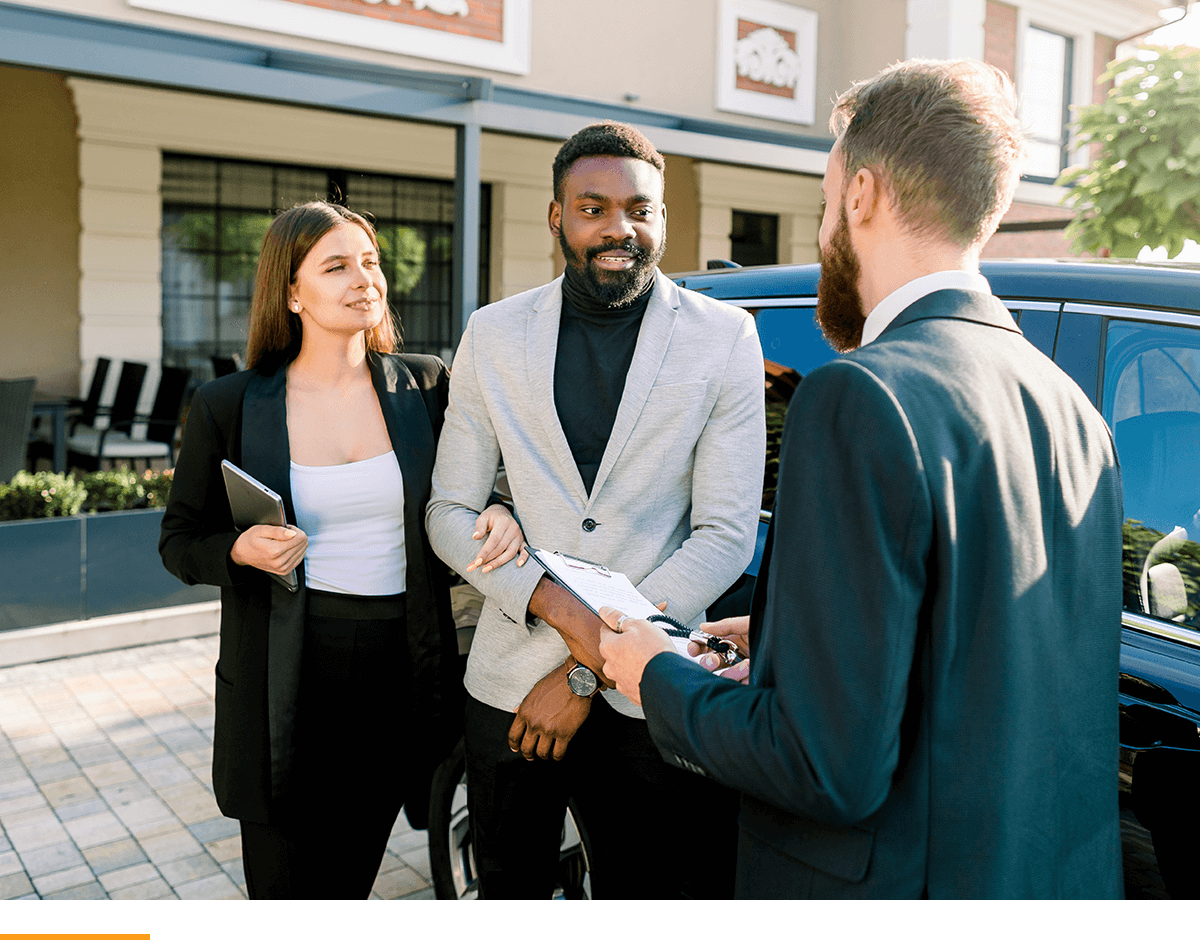 Multi-Lingual
At The Minivan Store, we gladly accept all customers, and we're proud of our multilingual team. We speak English, Spanish, and Portuguese and we can support you in any way you need. Reach out to our team today to learn more about our current pre-owned vehicle inventory.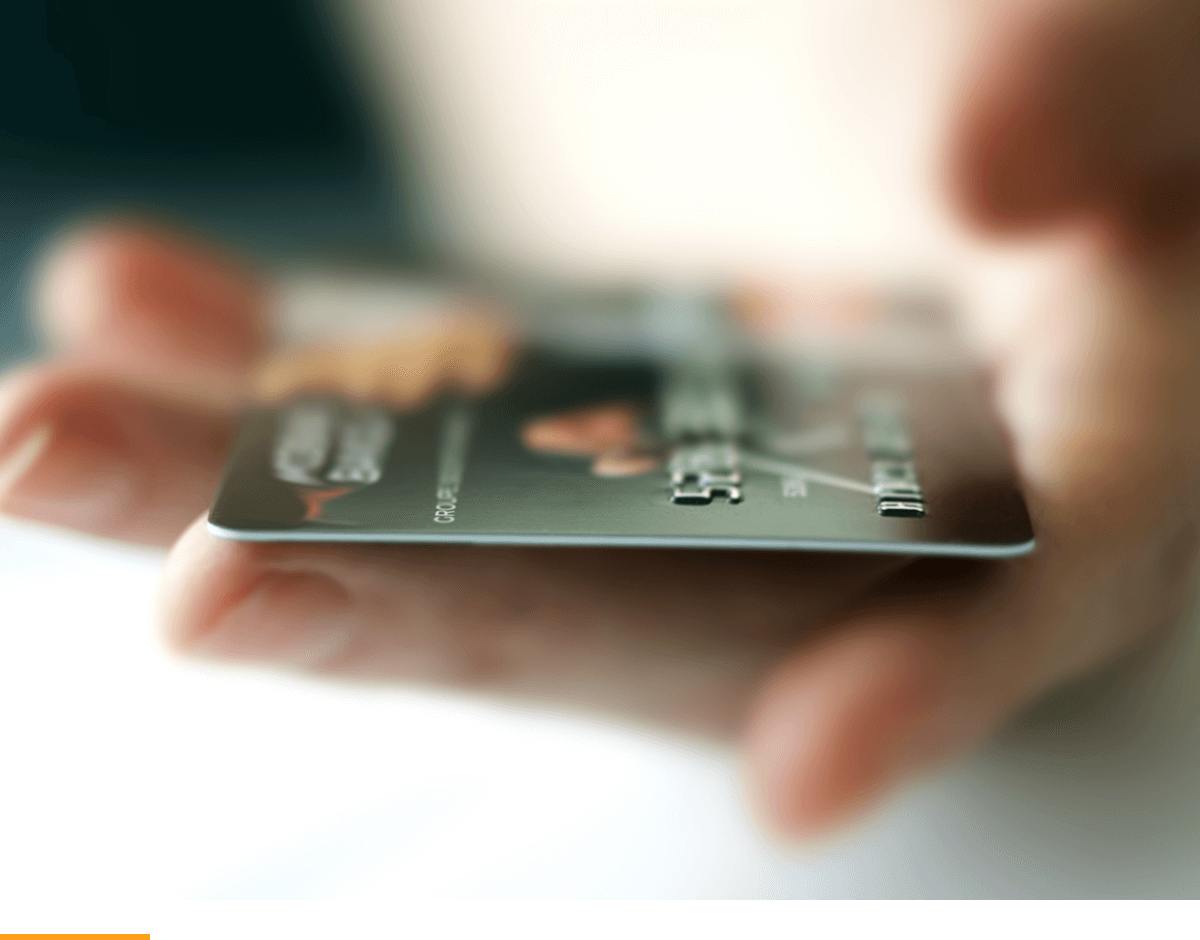 Credit Financing
Purchasing a vehicle is a significant investment, and you need to make sure you have the sufficient funds to do so. No matter whether you're dealing with bad credit, or you're a first-time buyer, our experienced team at The Minivan Store has the means to get you financed!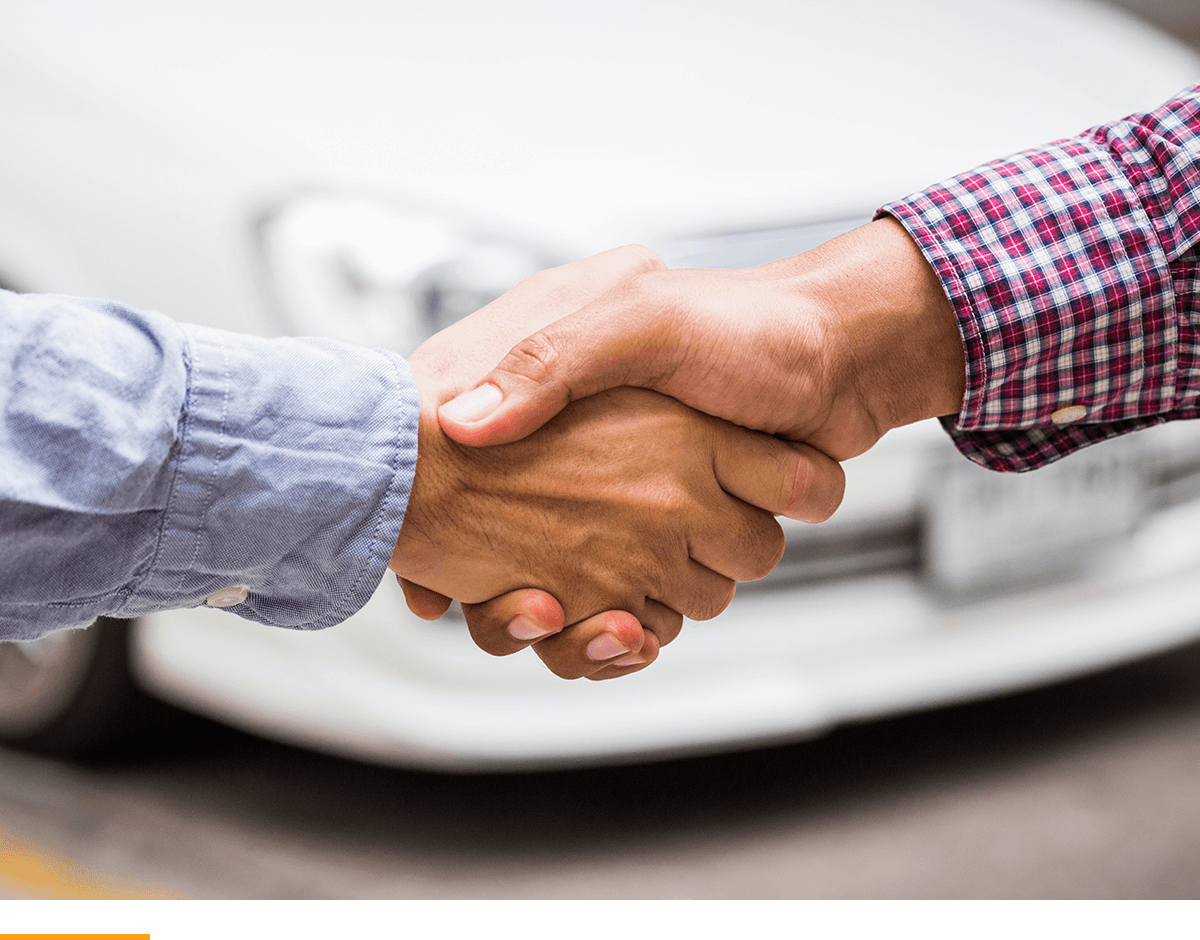 Ease of Purchase
Purchasing a car can be complicated, but at The Minivan Store, it doesn't have to be. Not only is the buying process simple and quick, but we also offer at-cost repairs in our state-of-the-art repair facility. Receive all the repair you need at cost for the entire life of your vehicle!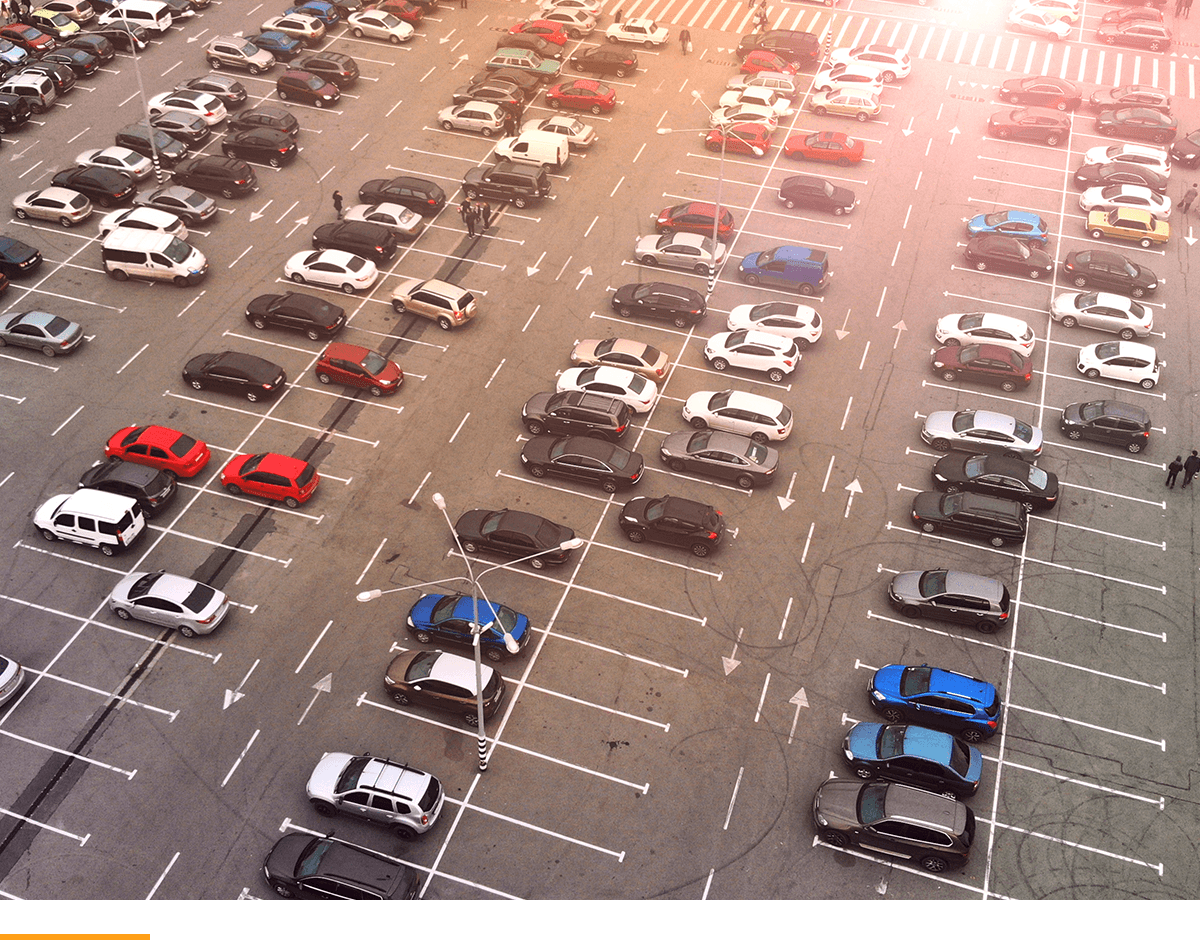 Quality Brands
Buying a used car doesn't mean you have to sacrifice quality, especially when you choose to purchase from The Minivan Store. Our experienced team only selects the highest quality, most dependable brands for our lot, so you never have to worry about settling for less.
Purchase a Pre-Owned Vehicle Today
Purchasing a pre-owned vehicle can be a stressful process, but at The Minivan Store, we aim to make it simple. Our knowledgeable, experienced team is here to assist you with any questions you may have, and we'll even sit down with you to understand your needs to select a pre-owned vehicle that's right for you! Contact us today to get started.