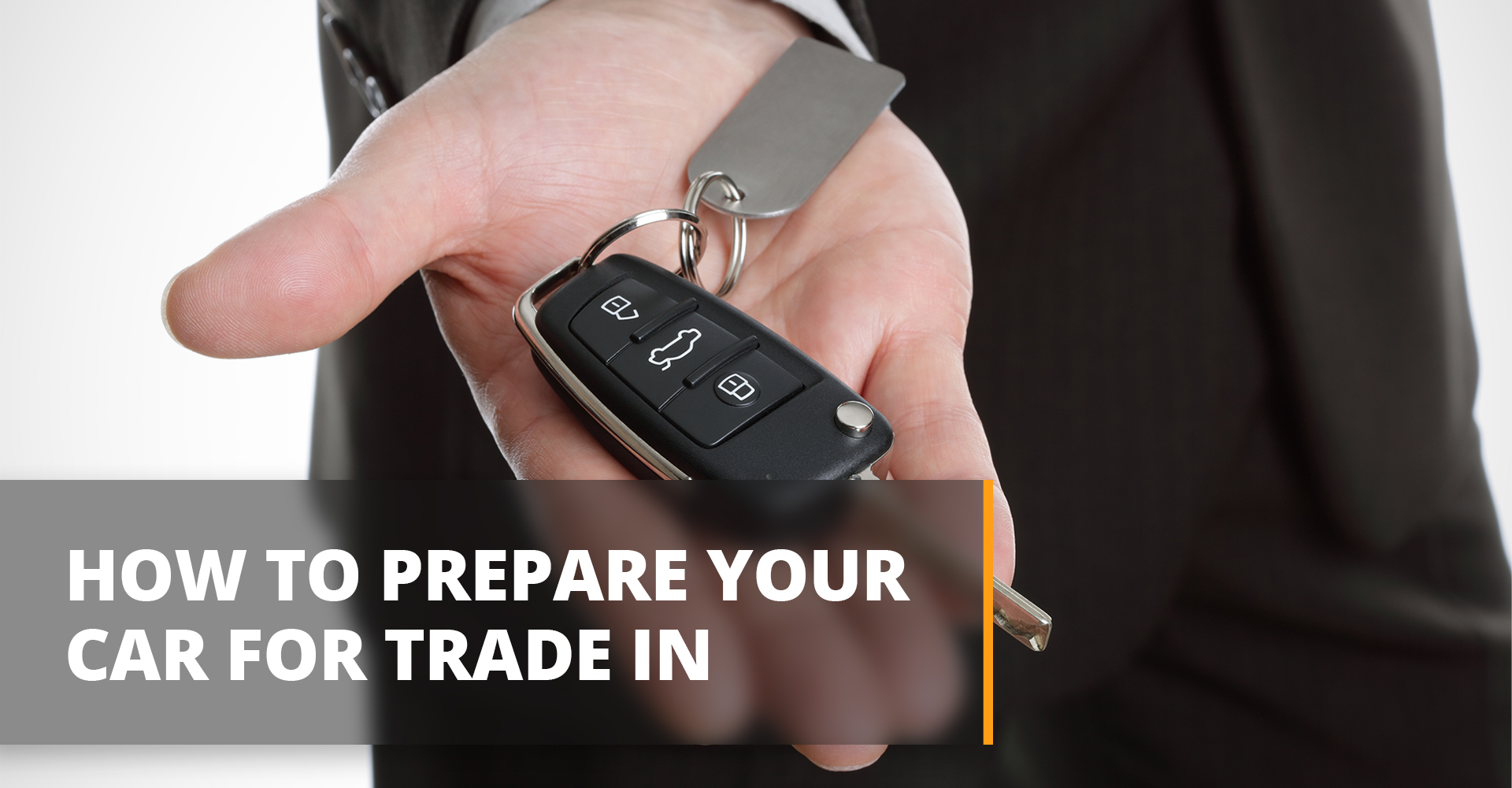 Deciding to trade your car in can be an exciting decision. Now, you can finally get rid of the vehicle that may not run or look the way it used to and upgrade it for something shinier, newer, and nicer. However, before you begin the trade-in process, there are a few steps you can take to prepare. Our used car dealership at The Minivan Store is here to help! Read our blog post to learn more about how to prepare your car for trade-in and reach out to us today!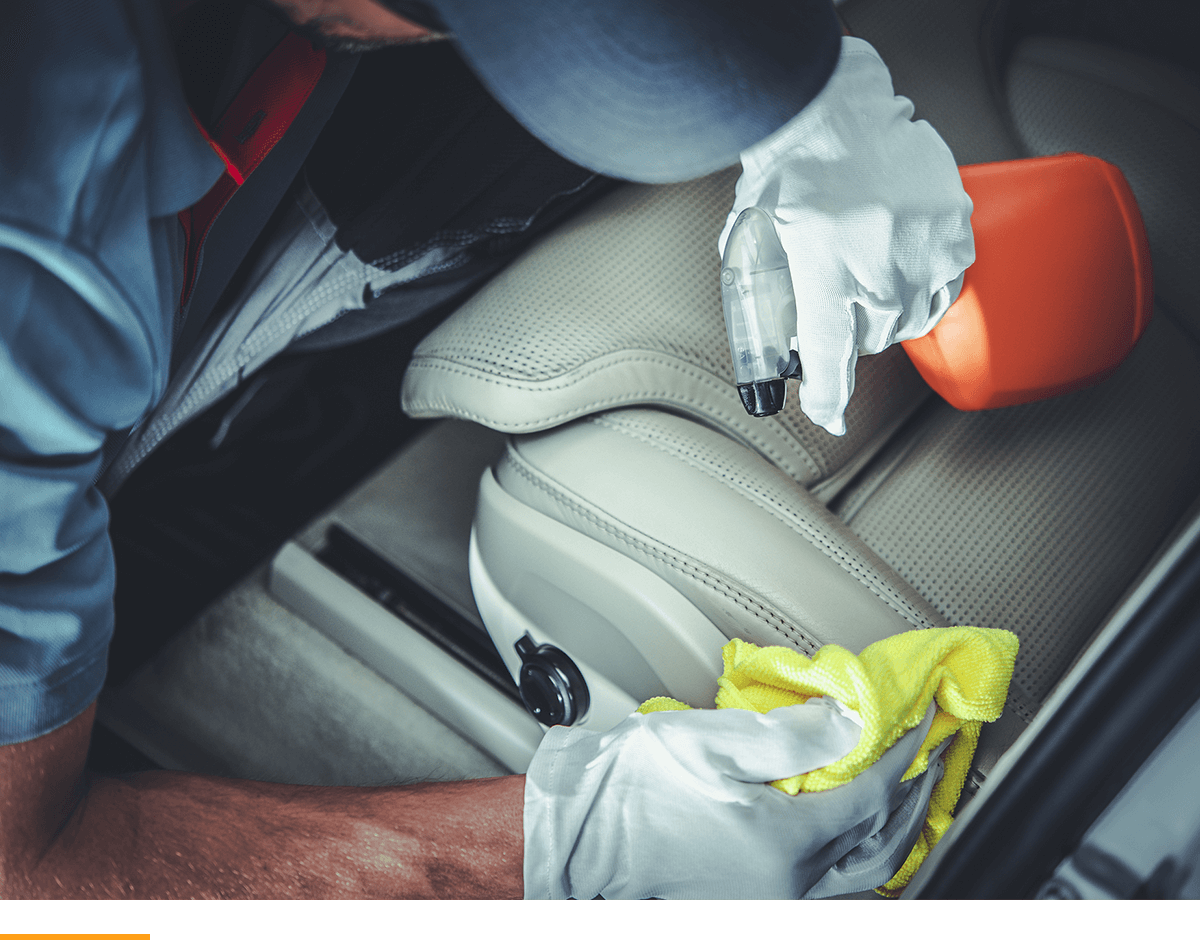 Clean Thoroughly
One of the most important steps you should take before trading in your car to a used car dealership is giving your vehicle a thorough cleaning. This includes getting rid of all items on the inside and thoroughly vacuuming, as well as washing and waxing the exterior. If you don't want to do it yourself, you can always hire a professional to detail it for you! The important thing is that you leave it in tip-top shape for the next owner!  

Gather Important Documents
Before you can hand your used car off to the dealership, make sure you have all necessary documents associated with it. This includes the title, service records, registration, etc. A car that has been properly maintained is worth more, so you're likely to get the best value for your used vehicle if you can prove that you've kept up with regular maintenance. 

Determine Estimated Value
It's important to do your research and determine your car's estimated value before you visit a used car dealership to ensure you're getting the highest value possible. This includes checking the book value, evaluating the local market values, and getting an appraisal. 

Fix Small Issues
If your car has some minor issues, such as a malfunctioning headlight, low tire pressure, low windshield wiper fluid, or something else that can be easily fixed, we recommend doing so before you take it into your local used car dealership. This will ensure that you get the best value for your vehicle, and it will also leave less work for the dealership. 
Trade In Your Pre-Owned Vehicle Today
If you're looking to trade in your pre-owned vehicle, our team at The Minivan Store can help! We offer the highest quality, most reliable pre-owned cars for sale! Let our team help you find your next vehicle. Learn more about our current available inventory or get started today!