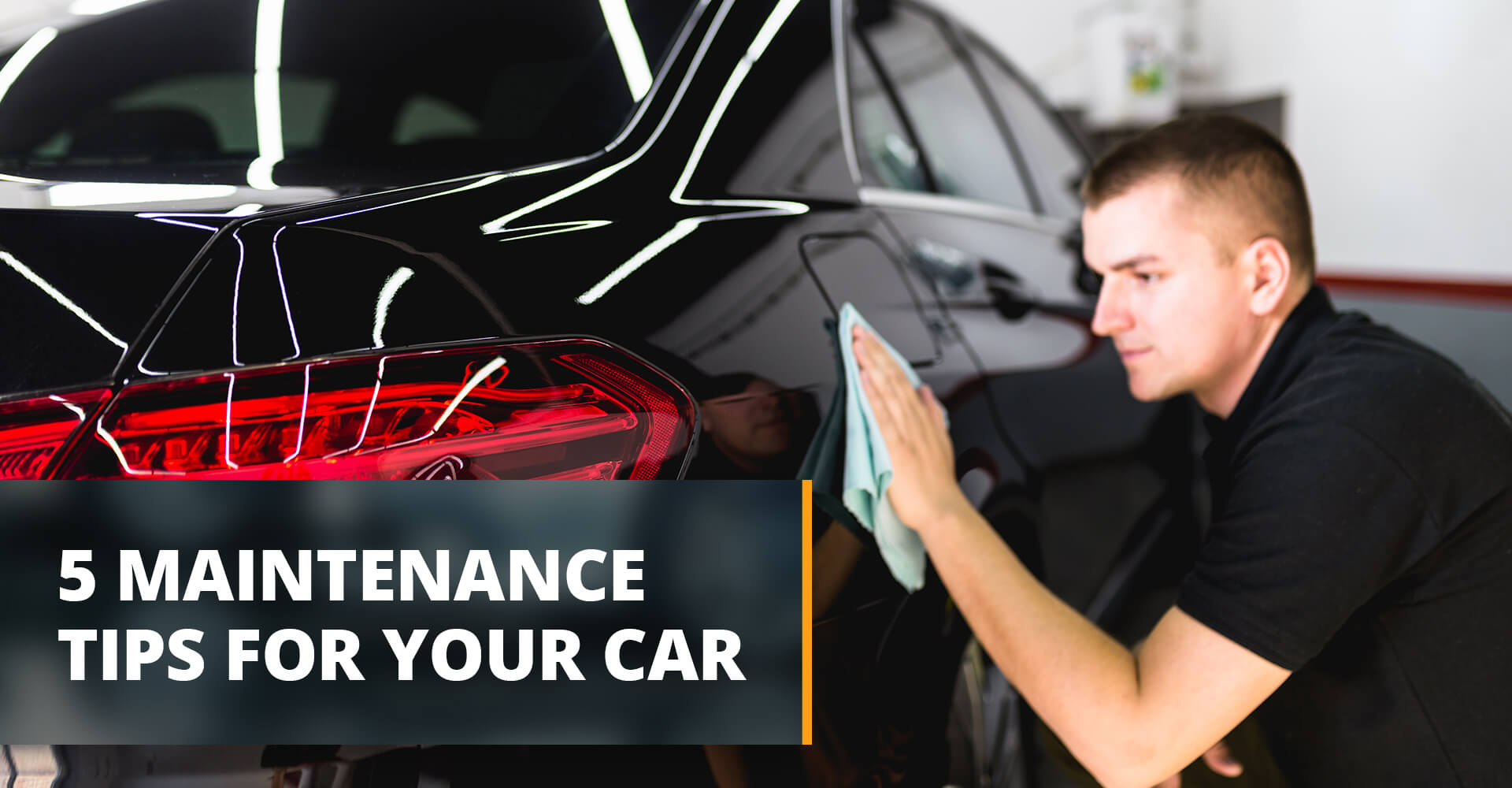 When getting ready to trade in your current car and purchase a new one, you'll want to make sure that you're keeping up on maintenance. This will not only ensure that the car is safe and in good condition for the next owner, but it will also help ensure that you get the best value for your pre-owned vehicle. The Minivan Store provides you with five simple maintenance tips to keep your current vehicle in tip-top shape!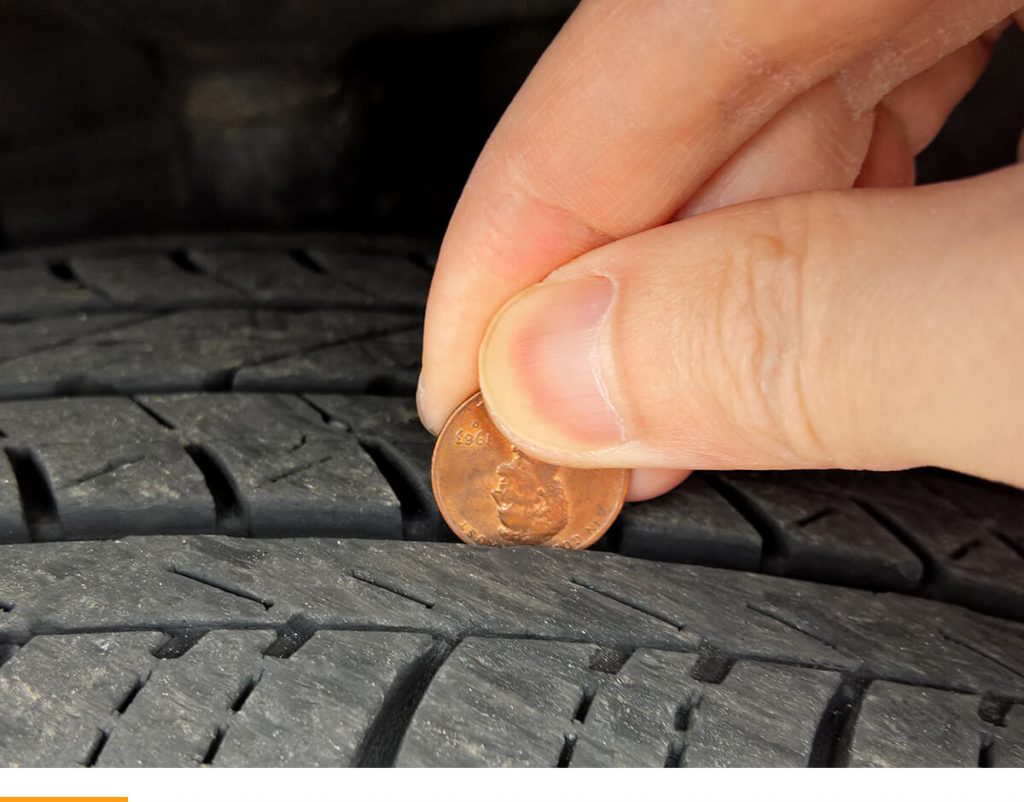 Take Care of Tires 
Keeping your tires in proper condition isn't just to preserve your vehicle's value, but it's also to ensure your safety. Tires that are not well-maintained can pose serious hazards for you and other drivers. Be sure to regularly check tire pressure –– including on your spare –– check tread, have them rotated regularly, and keep an eye out for uneven wear.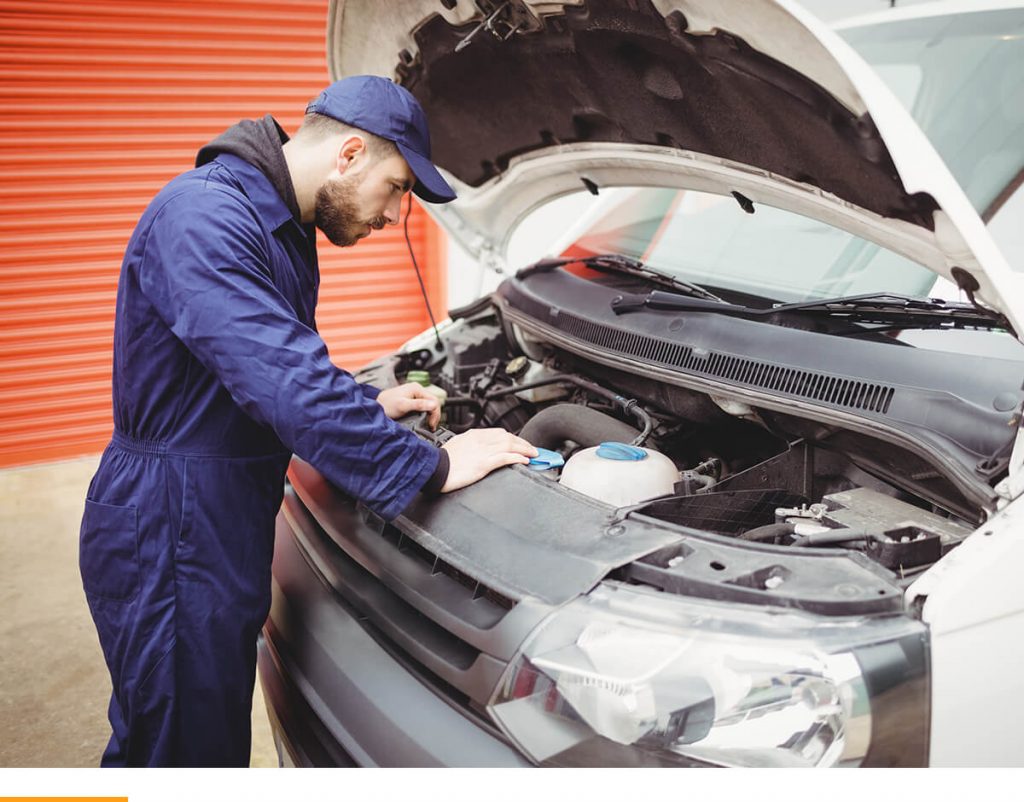 Check Fluids 
The Minivan Store recommends checking your fluids once every 5,000 miles. Check wiper fluids, oil, coolant and/or antifreeze, transmission fluid, and more. Ensure that these are all at sufficient levels, and top them off if they are not. Also, keep an eye out for anything strange. Be sure that everything is where it's supposed to be and that none of the fluids have a weird look or smell.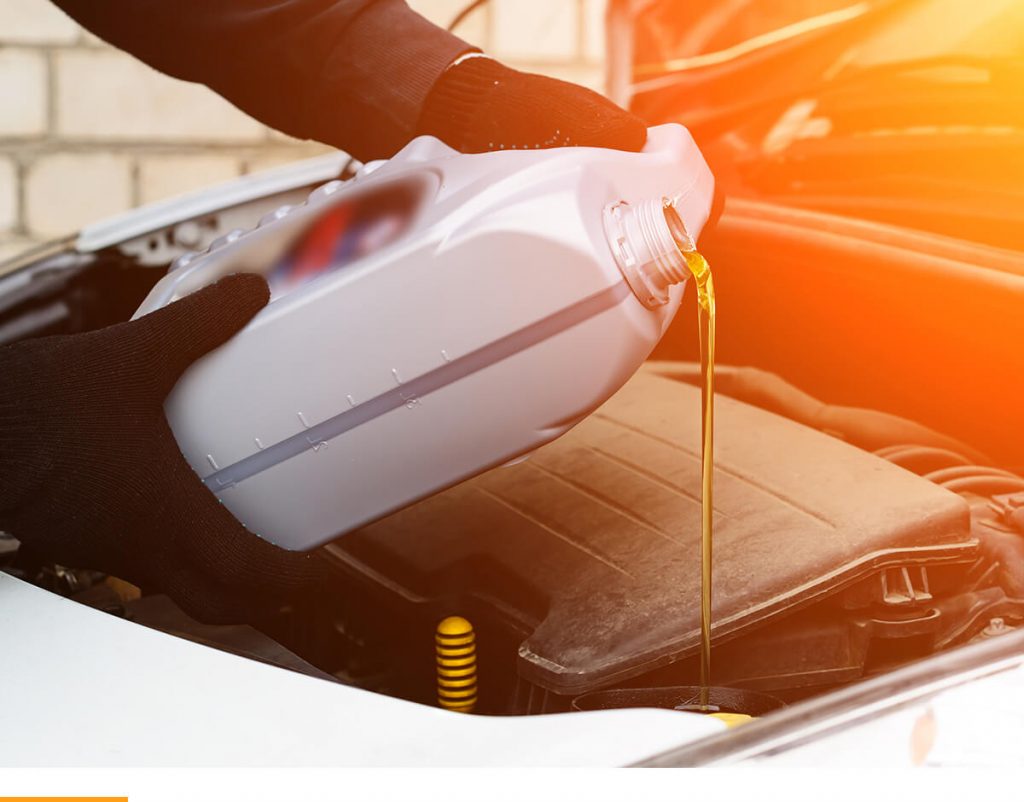 Keep Up With Oil Changes 
Simply put, oil keeps your car from exploding, and the more you drive, the more gunk begins to build up in your oil reducing its efficiency. We recommend checking your oil once every couple of weeks or before a big road trip, and changing it every 5,000 to 7,000 miles. A professional car mechanic or used car dealership can help you ensure you're staying on track with oil changes.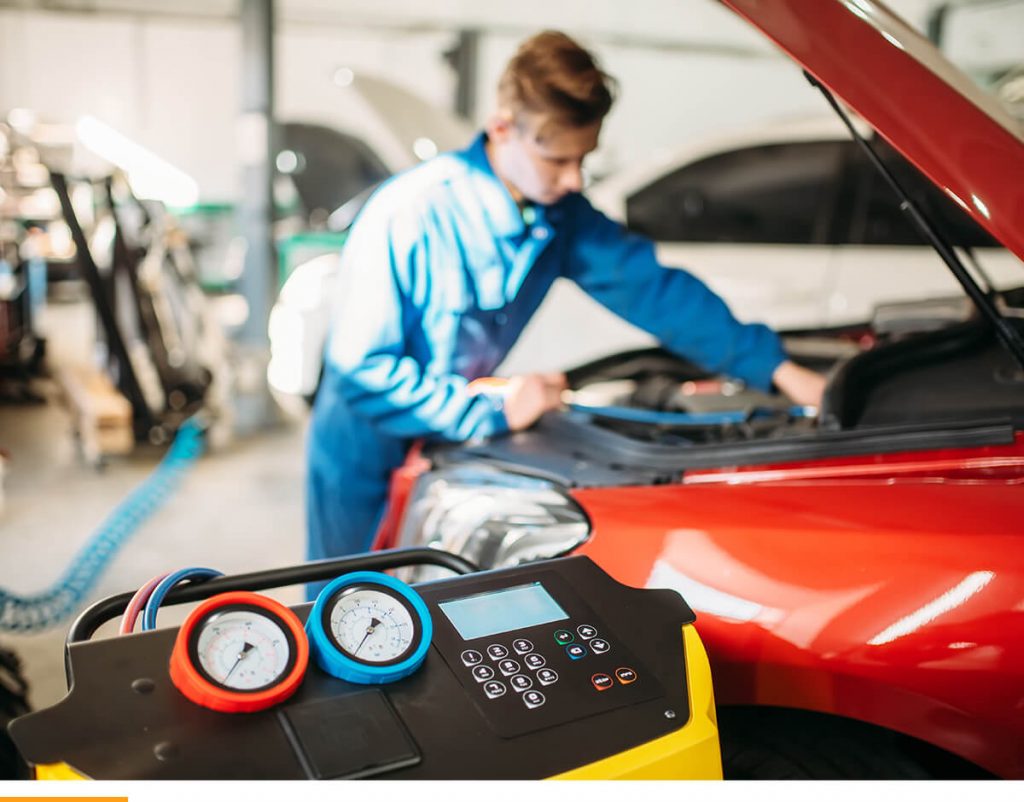 Get Annual Services 
The Minivan Store recommends getting your car inspected by a professional mechanic at least once a year, or per your manufacturer specifications. This should include an inspection of fuel filters, brake pads, spark plugs, oil, air filters, transmission, and more. If you have any particular concerns, be sure to mention them to your car mechanic.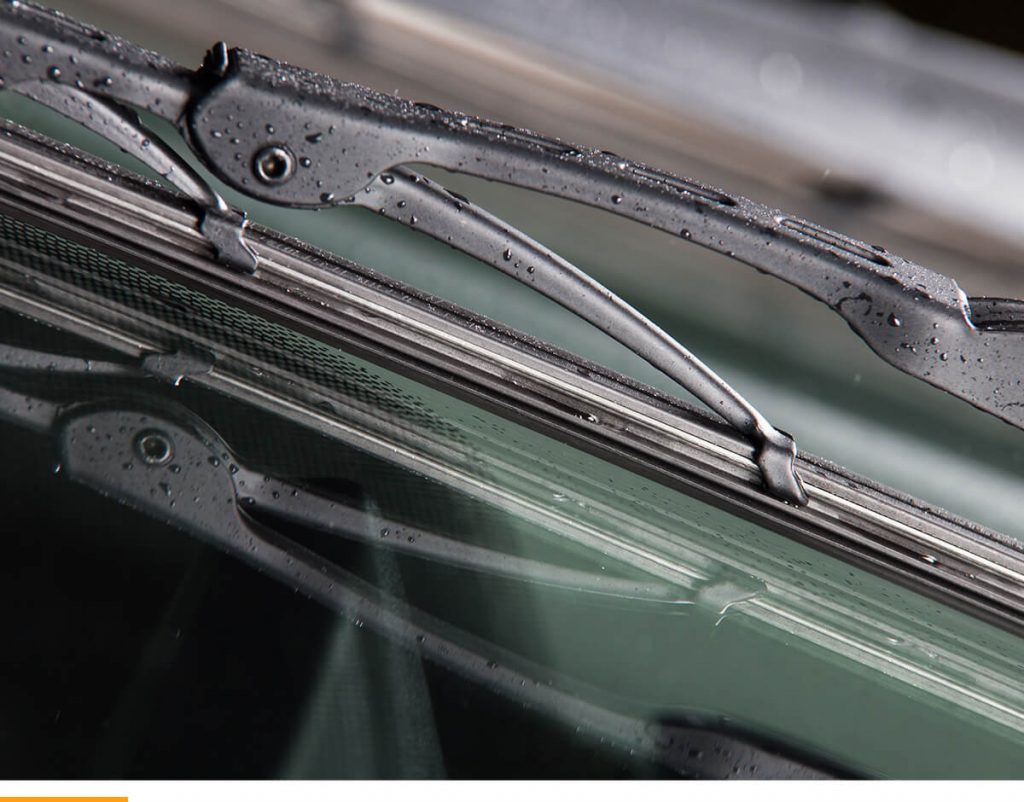 Check and Replace Wiper Blades 
Your wipers may not be the first thing that comes to mind when you think of car maintenance, but they are extremely important to keep you safe during weather, including rain and snow storms. Be sure to regularly inspect your wipers and ensure they still have all of the necessary parts and pieces. Additionally, keep an eye out while using them to ensure that they are making proper contact with your windshield. If not, it's time for a replacement.
Rely on The Minivan Store Today 
Properly maintaining your car can increase its resale value, making it easy to sell your pre-owned vehicle. Our team at The Minivan Store can help you select a vehicle when you're ready. We also offer at cost repairs for the life of your pre-owned vehicle. Reach out to us to get started today!